Your best architecture company based in Pakistan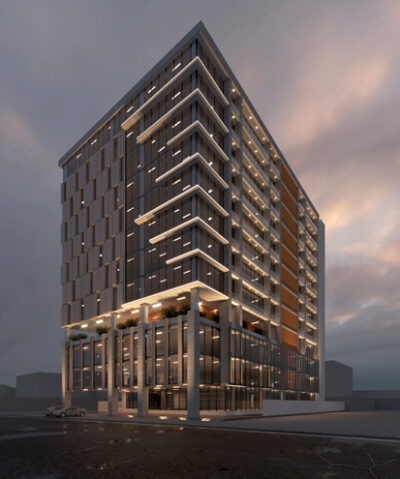 Who are we and how did it all start?
Engineering Services and Architectural Consultants (ESAC) has entrenched itself as a bespoke consultancy firm in the fields of architecture, structure, infrastructure, and development. As the name clearly implies, we provide one window solution and have a collectively extensive team with experience of more than 35 years in the relevant fields. Our commitment and heuristic approach coupled with cutting-edge technology has revolutionized Customer's experience.
We are motivated by a single goal: the success of our clients
We are diverse by design. Aedas brings together expertise from across the world. Each project includes designers that understand and respect the social and cultural needs of the local community they are designing for.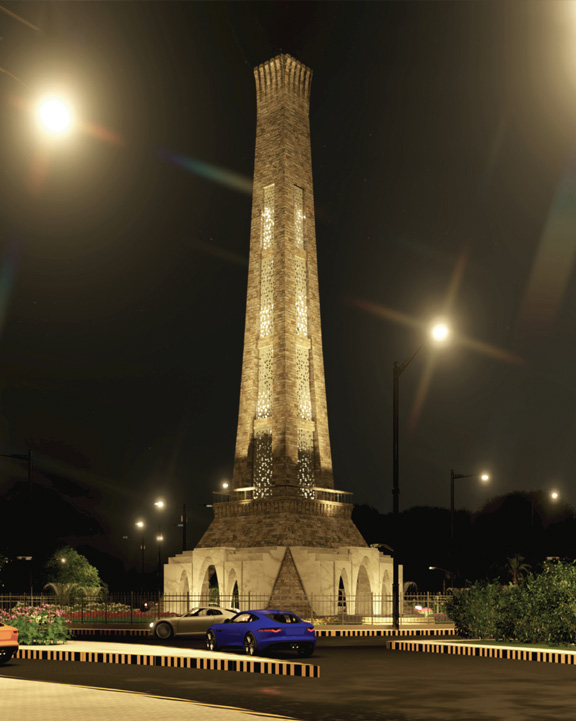 To be a bespoke engineering and architecture design consultant, developing an eminent culture of collaboration instead of competition in compliance with sustainable excellence.
Values are the core of our business
We work closely with our clients in a collaborative learning style to identify the challenges and develop
evidence-based solutions. Need our expertise to help solve your challenges? Reach out to us and learn
more about how we can solve the problem.